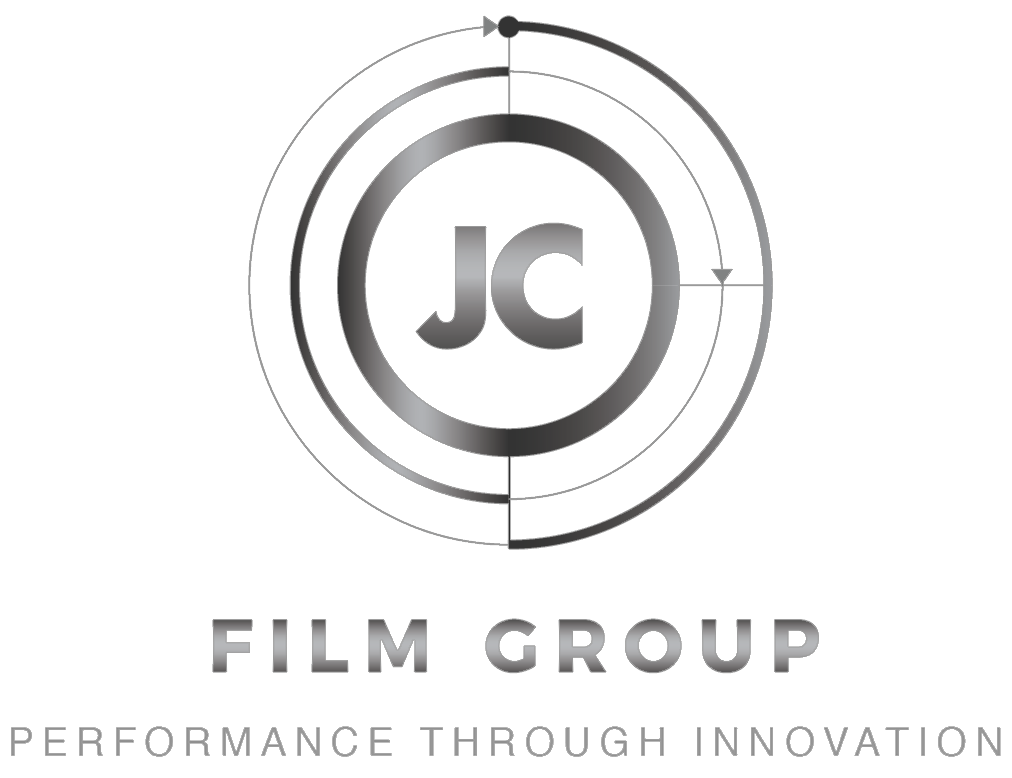 First thought, Wow. Good job! Looking forward to final story and how you put it all together!
Ellis Johnson | San Antonio Golden Gloves Regional Director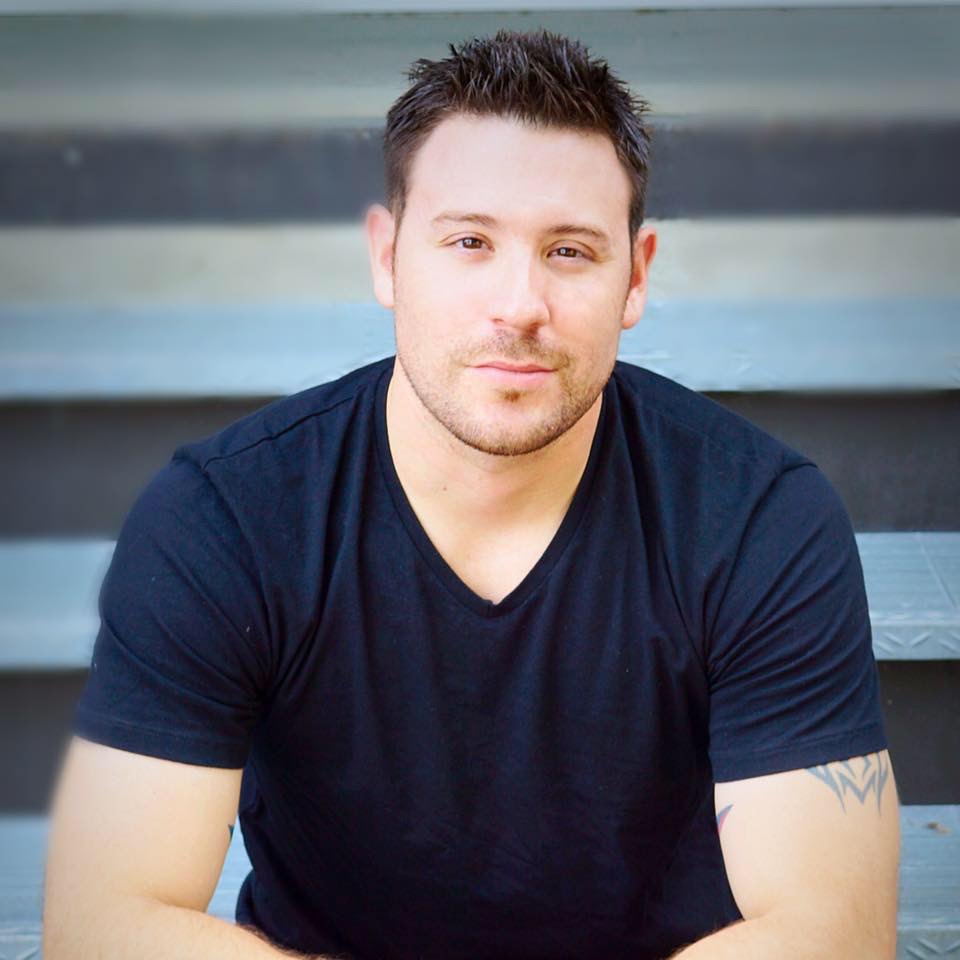 Growing up in high school, I was always involved in radio/television. We would cover the pep-rallies, create school commercials, promote dances and club events, merchandise sales—you name it. So, it has always been my passion to be creative through the camera along with visual storytelling. I've been a filmmaker since 2010 and decided to start JC Film Group in 2016. It was a calling that motivated me to spread my production wings and get more involved with my city and networking community. We have been inspired to connect and engage our audience through our work, and we are passionate about every shot we take in the field.
Our company's mission is to provide a professional, innovative and fun production for our clients. We want to know all about them and we want to discover their vision. We believe a successful project will always turn out great alongside a healthy work relationship with our clients. We are proud to say that we remain loyal to our clients during and after the production process is over. We fully believe in quality over quantity. In the end, it is our clients' success and achievements that makes us successful. That is our greatest reward and that is why we do what we do.
Joel Cavazos
Director/Lead Producer
WOW. The wedding film is everything I hoped for and more! You did such an amazing job! I cannot thank you enough for capturing our wedding day and putting together this beautiful highlight film. What all you captured, the angles, the music – everything is perfect. Thank you so much!!!
Christofilis
Custom Homes




We just watched our wedding film and I can't even put the right words together on how much this video means to us and how amazing your work is. Thank you again for capturing our special day! You brought out so many emotions right now. Thank you so much!!!
Wow. That was so incredible! I'm already crying lol! I cannot wait to see everything else if that was just the highlight! Thank you so much–y'all have done an amazing job!